Integrated Assemblies & Subsystems
Solutions that Differentiate and Outperform Your Competition
When you need a complete optofluidic subsystem at the core of your life science or other high-performance instrument, our expertise in all aspects of fluidics and optics, combined with our proven design-through-manufacturing approach, is your solution. As one of the few companies in the world with component-, subsystem-, and application-level experts, IDEX Health & Science helps instrument developers solve the most demanding fluidic and optical challenges in a wide array of applications. We design and accurately simulate "as-built" complete optical and fluidic subsystems, that are fully optimized for manufacturability, cost, and performance, and can be directly transitioned to production.
By bringing together expert subsystem design, vertically integrated state-of-the-art manufacturing capabilities, and extensive fluidic and optical expertise under one roof, we can take on projects at any level of design maturity and quickly bring them to market. Ultimately, with our long history and customer-centric culture, we provide the solutions you need in order to differentiate and outperform your competition.
Learn more about Fluidic and Optical integrated assemblies and subsystems below.
Fluidic Integrated Assemblies & Subsystems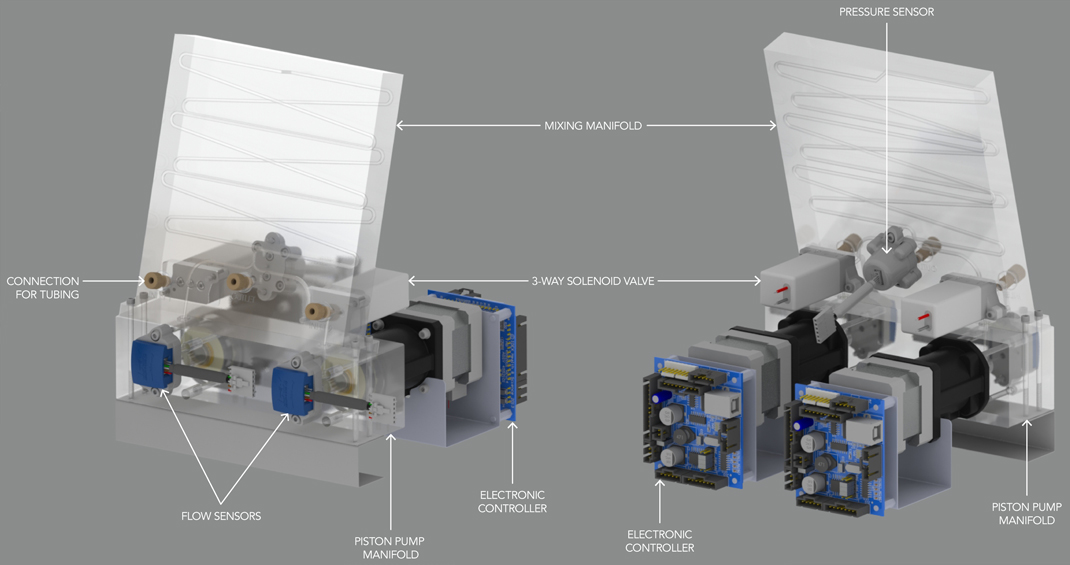 Optical Integrated Assemblies & Subsystems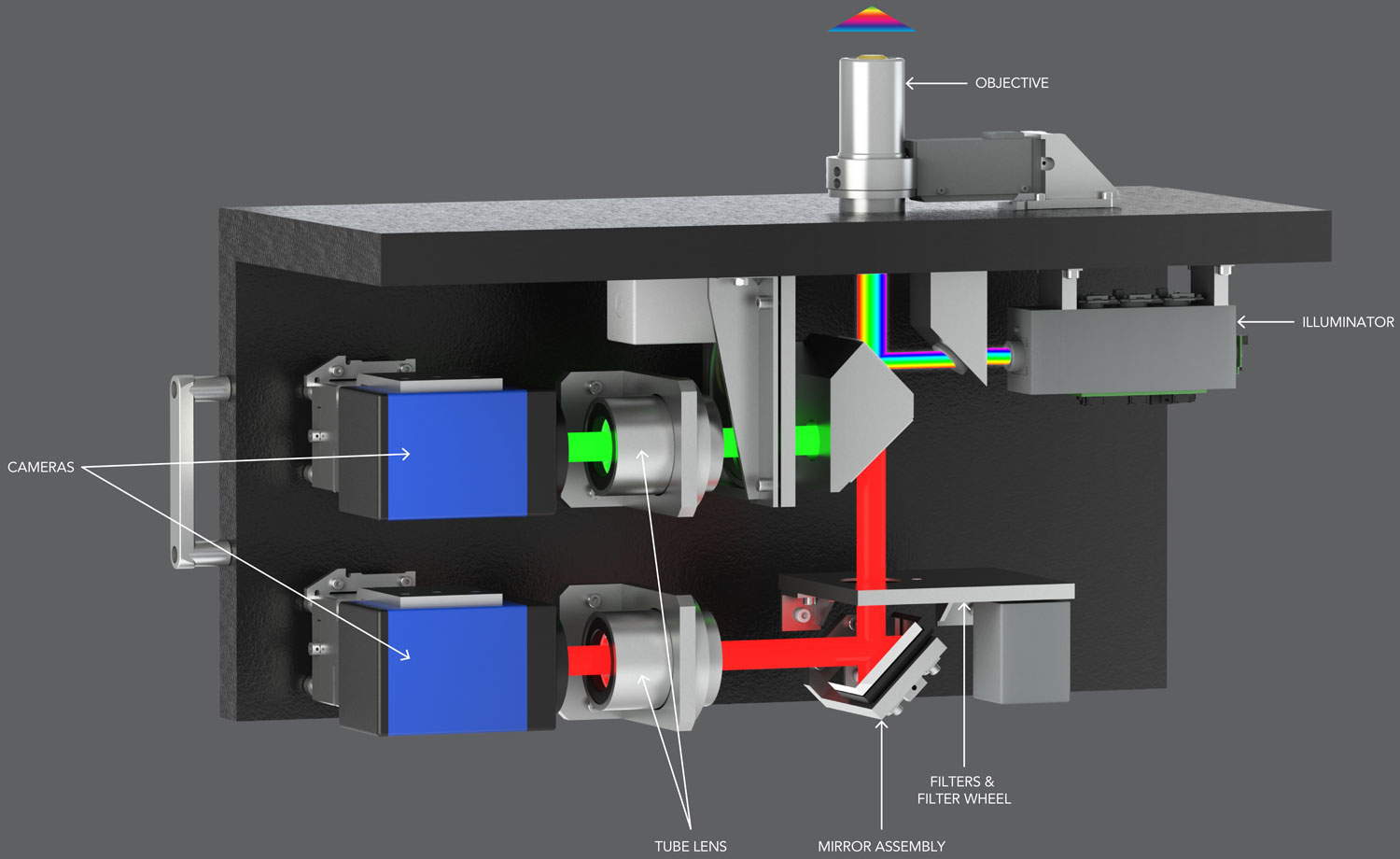 Optical Systems
Integrated capability – from photon emission to collection
Vertically integrated organization – optics, coatings, mechanical, electrical, software, metrology, testing, systems – all within one company

Custom Project Request
Contact us today to start a conversation about Integrated Assemblies & Subsystems.
Let's Discuss Your Project