Join the Team that's Changing
the Way the World Innovates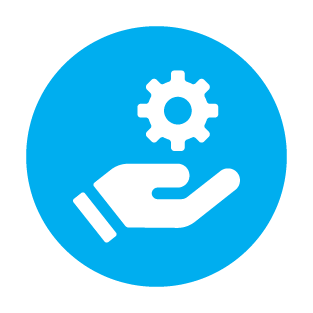 Key Industries
Life Science Optics, IVD & Biotech Fluidics, Microfluidics, Chromatography, and Mass Spectrometry.
Size
We're a global company with more than 1,200 employees around the world ready to develop intelligent solutions.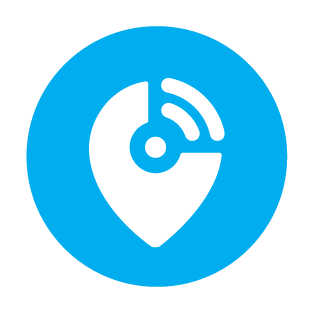 Locations
We have multiple locations around the globe, including North America, Europe, and Asia.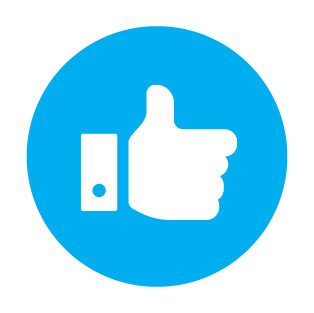 Corporate Roots
We're part of IDEX Corporation with more than 7,000 employees worldwide, committed to making trusted solutions that improve lives.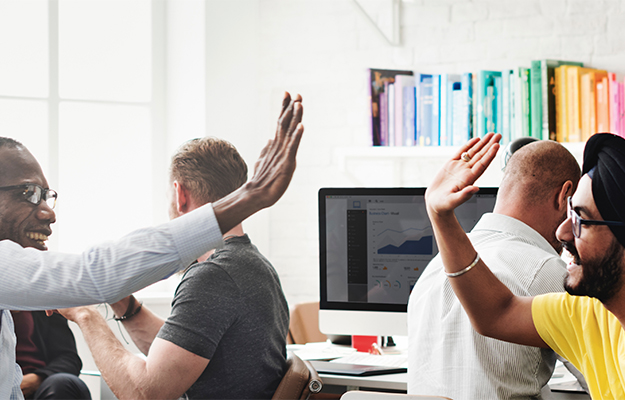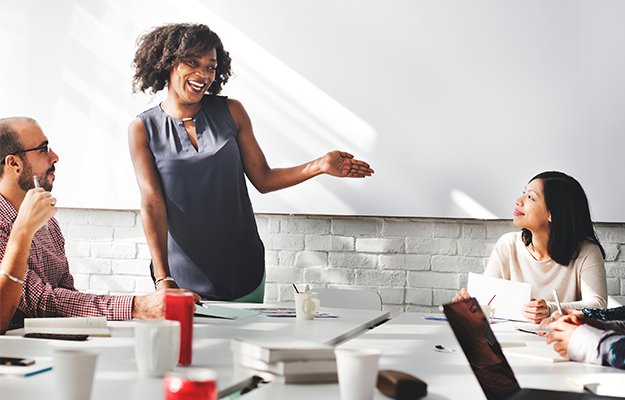 Trust. Team. Excellence.
Our values are more than words that adorn our walls. They are part of our DNA and the mirror we hold in front of ourselves each day. These values are the compass that defines who we are, guides our decisions, and influences how we operate.
TRUST
Our employees make and keep commitments and are always credible, competent, and transparent with facts. To foster trust, we act with courage, candor, and compassion.
TEAM
Our employees insist on winning together with integrity. As a team, we embrace diversity and always place service before self.
EXCELLENCE
Our employees exercise discipline and focus to make a positive impact on all we do, in order to build a legacy of greatness.
A Day in the Life at IDEX Health & Science
Facility Spotlight: Center of Excellence, Life Science Optics, in Rochester, New York
Our IDEX Health & Science Center of Excellence is the home to our Life Science Optics division. Take a tour of our world class optical coating facility, with scaled-up sub-system manufacturing and expanded optical sub-system design capabilities.
Facility Spotlight: Middleboro, MA
Our Middleboro, MA facility is home to the development and manufacturing of a few of our fluidics components and microfluidics manifolds. Take a tour of our high precision manufacturing areas, RD&E testing labs, and clean rooms that execute consistent quality production for critical applications from food safety to drug development.
Check back for additional facility tours as they become available.
Scientific Fluidics & Optics
IDEX Health & Science is part of the IDEX Scientific Fluidics & Optics group. This group is comprised of three market leading business platforms - IDEX Health & Science, IDEX Optical Technologies, and thinXXS Microtechnology that are all helping lead the way to a better world across a critical spectrum of industries that impact our lives every day. Be a part of something that matters. Be a part of the future. Be a part of IDEX. Watch the videos below to learn more.
Perks and Benefits
HEALTH & WELLNESS
PPO, HSA, Dental, and Vision plans with varying levels of premiums and deductibles so you can choose the plan that meets your needs.
RETIREMENT
Save for your future with 401K matching of 50% up to 8%, and a company funded Defined Contribution Plan.
DEVELOPMENT
Continue your learning and development with our Tuition Reimbursement Program.
ASSISTANCE
Voluntary insurance programs at discounted group rates to protect you and your loved ones.
PTO/VACATION/SICK
Generous paid time off programs with 11 company holidays and 6 weeks of paid parental leave for mothers and fathers.
VOLUNTEER
Opportunities to give back to your community through volunteering initiatives.
Your Best Work Starts Here
IDEX Health & Science makes our customers' vision a reality by solving complex problems and mitigating risk through strategic partnership. We invite you to be part of a high-performing environment that's focused on success.
EMPOWERED TO
GROW
INCLUSION &
COLLABORATION
INVESTED IN
PERFORMANCE
If you're ready to help build the future, consider joining our team.
The Key to the Future is Collaboration
Watch the below videos to discover how IDEX Health & Science partners with industry experts to change the way the world innovates. We help design and manufacture new technologies that improve our health, protect our planet, and enrich our lives.
Diversity, Equity & Inclusion
Diversity, Equity, and Inclusion are integral to how we lead and operate. In fact, 'IDEX' stands for Innovation, Diversity and Excellence. Our success flows from an environment that respects and celebrates diversity of thought, background, and culture. We foster candor, respect, and open communications.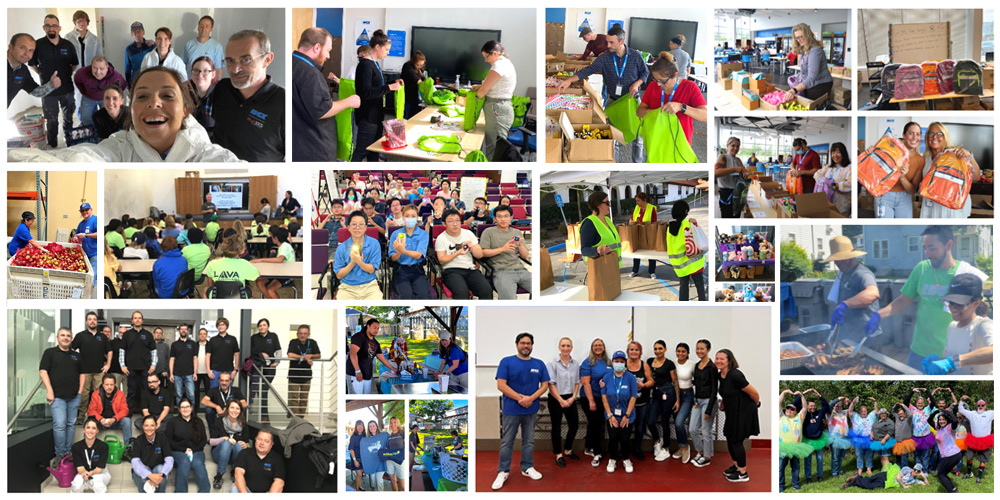 Giving Back With The IDEX Foundation
The IDEX Foundation is a charitable giving organization designed to engage our customers, shareholders, and employees to create value and improve the communities in which we live and operate through: community engagement, equity, opportunity, health, safety, and leadership. Over $269K was donated to charities in 2022.



We're an Essential Business
IDEX Health & Science has been open and operating throughout the pandemic. Our priority is the safety of our people, our customers, and our communities. To ensure the utmost safety for our employees during the COVID-19 Pandemic we have instituted new protocols for sanitizing, temperature taking, social distancing, and masking.