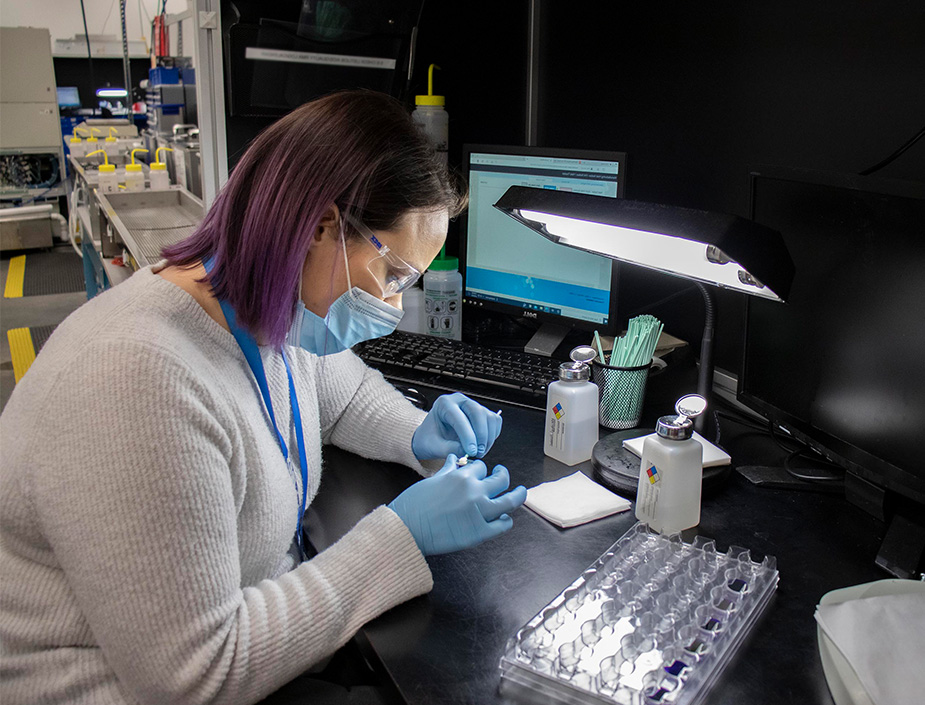 TSCA Declaration of Compliance
This document serves as a declaration that none of the five substances identified in the United States Toxic Substances Control Act (TSCA) under TSCA Section 6(h) Restrictions on Persistent, Bio accumulative and Toxic (PBT) Substances are found in any IDEX Health and Science, LLC - Fluidics product.
Conflict Minerals
IDEX Health and Science, LLC Fluidics group is committed to complying fully with the SEC's Conflict Minerals reporting requirements. To view more information about our Conflict Minerals Policy, please click here.
Operational Excellence
Six Sigma
5S
Kaizen
Documented and benchmarked processes
Routine audits
Sophisticated and accurate measuring and inspection equipment
Statistical quality control (SQC) methods
Lean Manufacturing
Value Stream Mapping
Visual Controls
One Piece Flow
Team Building
Quality at the Source
Quick Changeover / Setup Reduction
Kanban / Pull Systems
Cellular Manufacturing
Total Productive Maintenance
Continuous Improvement / Kaizen