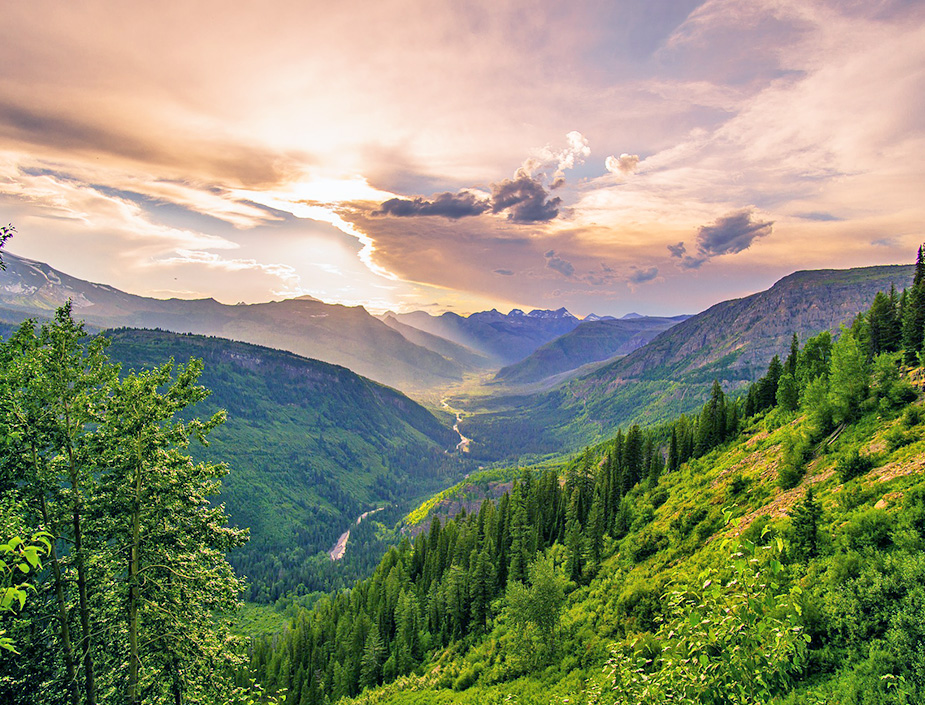 Environmental Policy
IDEX Health & Science is committed to preserving the environment. Our continuous improvement programs hold our facilities accountable to reduce waste, prevent pollution, and conserve resources. Many products comply with REACH and RoHS regulations.
Which product do you need REACH and/or RoHS certification for?
For Semrock optical filters, download each certificate below.
For Fluidics products, please provide product part numbers to IDEX Health & Science via the links below. Our customer service department will assist you with your request.
RoHS
RoHS, stands for Restriction of Hazardous Substances. The current RoHS Directive currently restricts the use of ten substances:
Cadmium (Cd): < 100 ppm
Lead (Pb): < 1000 ppm
Mercury (Hg): < 1000 ppm
Hexavalent Chromium (Cr VI): < 1000 ppm
Polybrominated Biphenyls (PBB): < 1000 ppm
Polybrominated Diphenyl Ethers (PBDE): < 1000 ppm
Bis (2-Ethylhexyl) phthalate (DEHP): < 1000ppm
Benzyl butyl phthalate (BBP): < 1000 ppm
Dibutyl phthalate (DBP): < 1000 ppm
Diisobutyl phthalate (DIBP): < 1000 ppm
Download Semrock Optical Filters RoHS Certificate
I am looking for a Fluidics-related RoHS Certificate
REACH
REACH is a regulation of the European Union, adopted to improve the protection of human health and the environment from the risks that can be posed by chemicals, while enhancing the competitiveness of the EU chemicals industry.
Download Semrock Optical Filters REACH Certificate