Top 10 Reasons to Partner

Top 10 Reasons to Partner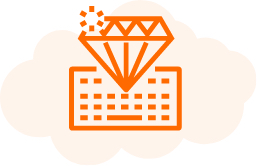 Avoid Flaws
How can you avoid flaws in new product development? The answer is simple: Collaboration. A trusted partner can work in cadence with your own practices to help you avoid costly mistakes.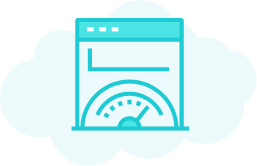 Reduce Risk
Knowledge is power when it comes to risk management. Expert partners understand the critical hazards of complex product development and can help you identify key knowledge gaps to balance the efficiency and effectiveness of your product.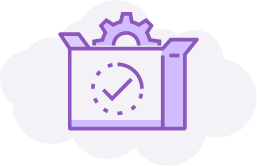 Superior Quality
Quality is vital to a company's success. Collaborating with expert suppliers offers significant opportunities to realize improvements for increased product quality, higher performance, and improved designs.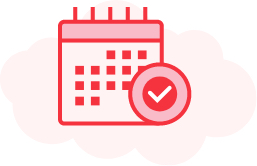 Faster to Market
Working with a good supplier can be the deciding factor in releasing a quality product to the market faster than the competition. Leveraging specialized components and consulting, without the need to develop them from scratch, means your team can focus on the value your company proposes in the integrated solution.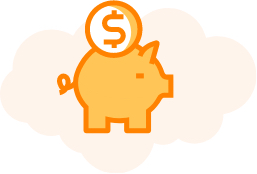 Reduce Costs
A supplier relationship can reduce costs and improve competitiveness by eliminating features the market doesn't need, or redesigning products to simplify the manufacturing process. This will give you the flexibility to increase your profit margin.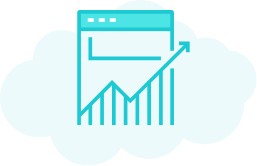 Increase Efficiency
Collaboration with suppliers boosts efficiency and growth. Strong partnerships mean suppliers have a more complete understanding of your business and customers. This allows them to meet your needs more effectively and can improve the effectiveness of product development as well as the efficiency of the product development process.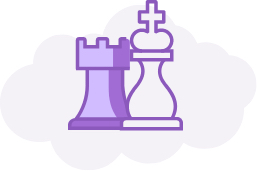 Competitive Edge
In order to break new ground and expand your competitive edge, ideas not only need to be different, they need to be better. Trusted partners are subject matter experts that you can tap into for expertise and gain an advantage over the competition.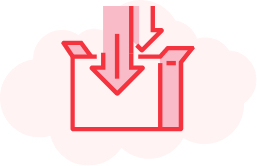 Stable Supply Chain
Supply chain collaboration brings an array of benefits. From accelerated time to market to improved quality, and from reduced risk to improved margins and widespread innovation, it's clear that partnering leads to many operational advantages.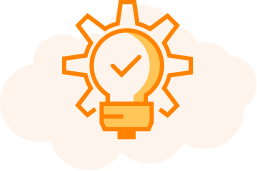 Widespread Innovation
What drives innovation? In an era of agile development, knowledge and capabilities are expanding at an astronomical rate. But you don't have to do it alone. The key to the future is collaboration.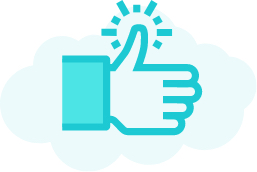 Better Outcomes
Building a strategic relationship with your supplier not only strengthens your business, it's a win-win for both sides. Steady relationships create trust, preferential treatment, and long-term shared accountability for the success of both companies.
The Power of Partnership
The impact of supplier involvement in product development should not just be linked to company-level performance measures such as profit or market share. The most positive benefits include more innovative technology and design solutions, lower development and/or production costs, lower manufacturing costs, increased product quality and reliability, and faster project completion times.
In order to maintain profitability and drive efficiencies, companies are turning to a supplier relationships approach for sourcing expertise and materials they need. There are several major benefits associated with collaboration that result in a healthier bottom line.
The Life Science Industry is Making Some Big Changes — Read "Unlocking Innovation in your Supply Chain" with Five Key Insights for Managing Your Life Science Suppliers like Partners

We partnered with Forbes Insights to survey 180 senior executives from the life sciences, aviation/aerospace, and pharmaceutical industries to explore the maturity of, and approach to, supplier collaboration. We learned the time to partner is now.